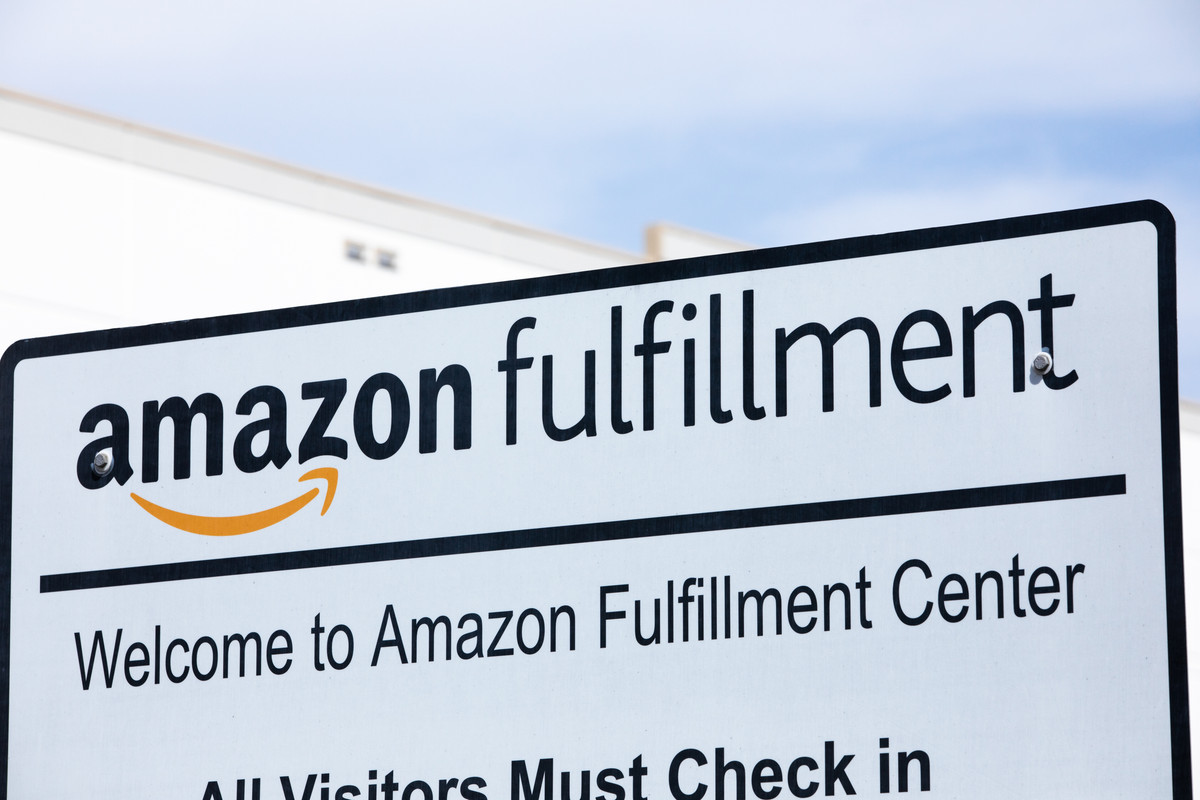 With online business booming during the current COVID-19 crisis many Amazon sellers have found themselves looking for an alternative to FBA and more and more are considering FBM as a viable compliment to their existing FBA offers.
Here's a few reasons you may want to consider making the switch yourself:
Inventory Management
Amazon are still restricting inbound shipments and accepting only limited quantities of most SKUs, even for essential category items. This can put huge pressure on your inventory management, particularly if you have long lead times and fast moving products. The last thing you want to do is run out of stock during an unexpected boom, only to have to wait for your goods to cross the sea before you can get selling again.
So it pays to keep a portion of your stock in-house or with a 3PL warehouse who can hold large quantities of your SKUs and resupply your FBA stock as and when needed. Why not also add an FBM listing so when your FBA stock sells out you don't lose your ranking or miss out on those sales.
You may also want to consider how your customers on Amazon typically order. Amazon FBA fees are set up well for simple cases where a customer purchases one item in a single order. On the other hand, if you find you have customers regularly purchasing multiple quantities or multiple SKUs in a single order then you may want to have a good look at what that is costing you and if you can get a better deal elsewhere.
You may find that fulfilling yourself or using a 3PL firm works out more cost effective as you will take advantage of discounted picking and shipping for each additional item per order.

Multi-Channel Fulfilment
With online sales reaching record rates why restrict yourself to a single platform? Having control of your fulfilment or having a 3PL partner who can integrate with multiple marketplaces allows you to take advantage of other platforms and boost your sales from the very same inventory. Amazon do offer Multi-channel fulfilment but the costs are prohibitively expensive as they add an additional fee when selling outside of their platform.
Most 3PL companies will offer integration across multiple platforms so you can get started on another marketplace with little extra setup time. Do check their fee schedules as some will charge monthly fees per channel as well as one-off setup fees.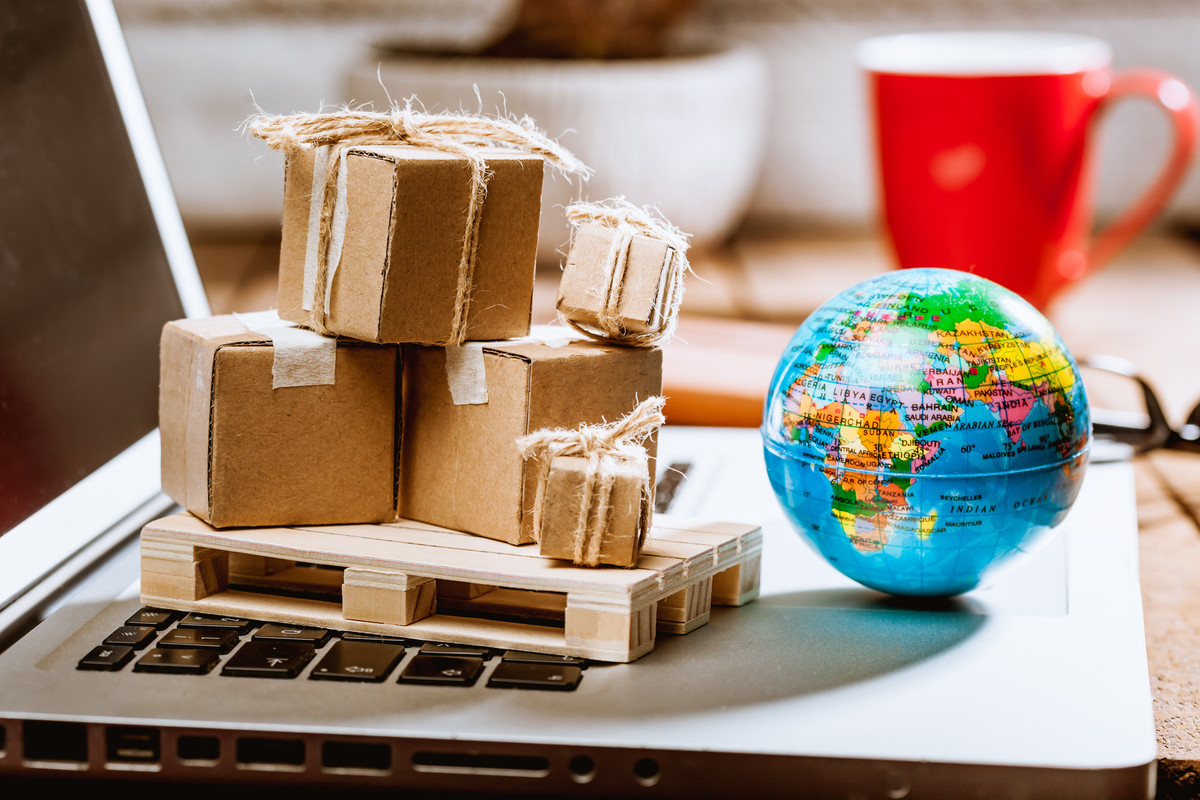 Delivery Speed
At the height of the global restrictions we were seeing one or two weeks wait for some prime deliveries and as Amazon sales continue to grow, for possibly the first time since FBA began some sellers are finding that they offer a much better fulfilment service to their customers than prime are offering.
You can easily get access to Royal Mail and other couriers next day delivery services to meet your customer expectations. Once more if you are selling large volumes or use a 3PL who can give you access to discounted shipping rates, then you may find it costs much less than you expected.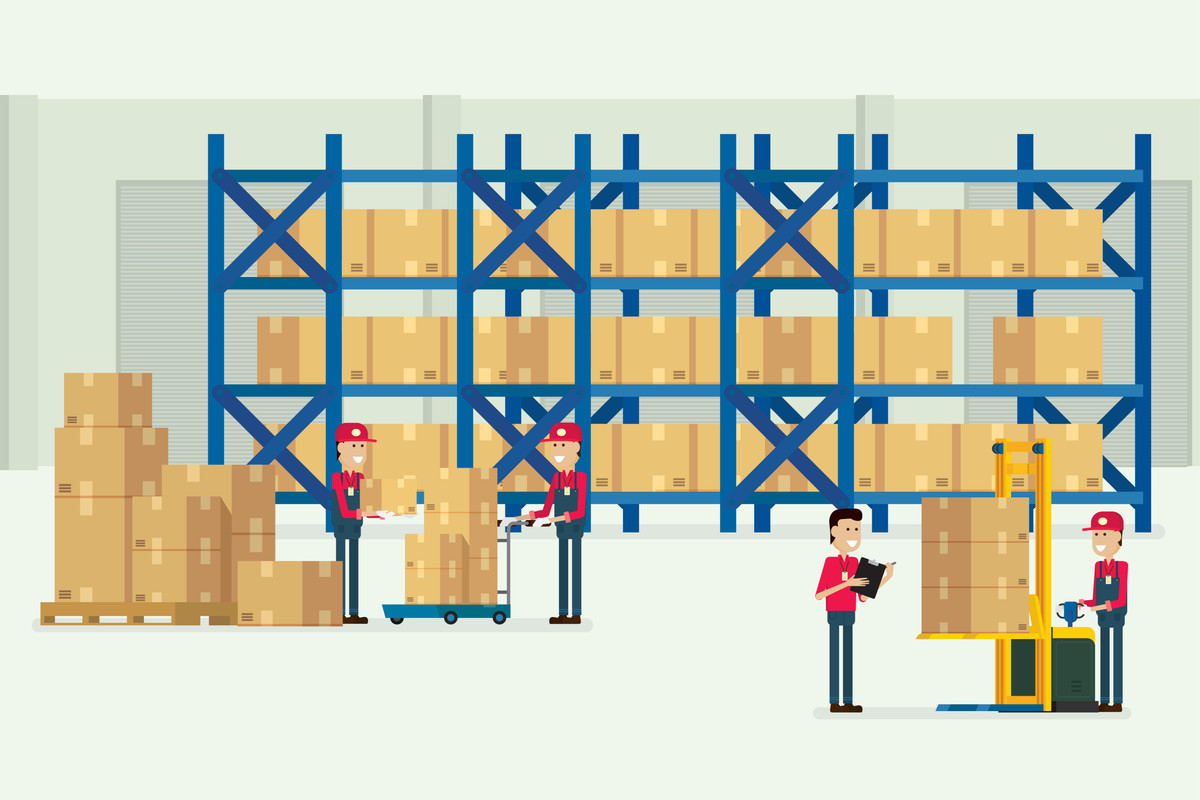 Get In Touch: